WAREHOUSING
The Brian Bell Group world-class warehousing solution can hold, manage and deliver higher volumes of stock than anywhere else in Papua New Guinea. Fifty million kina was invested to create the advanced 16, 000 sqm facility that meets critical stock requirements across the country for both clients and business partners.
This national warehousing strategy enables faster turnaround, increased stock transparency and adaptability. This results in reduced stock loss, lower storage costs and greater product lifecycle management across the board. The centralised location and extensive dealer network allows for effective service to critical regions spread across the country and nationwide client and partner relationships.
More about Brian Bell Group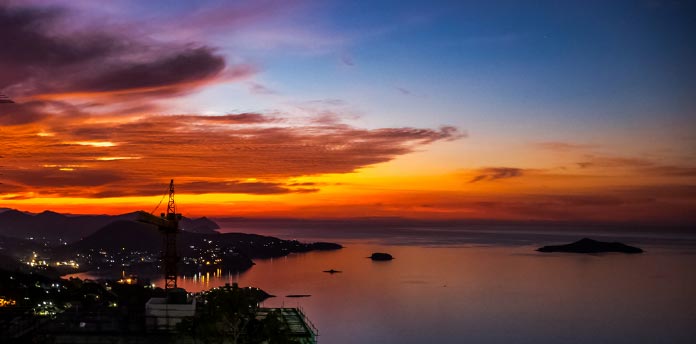 The Brian Bell Story
Since humble beginnings Brian Bell Group has grown to become the driving force behind retail innovation in Papua New Guinea.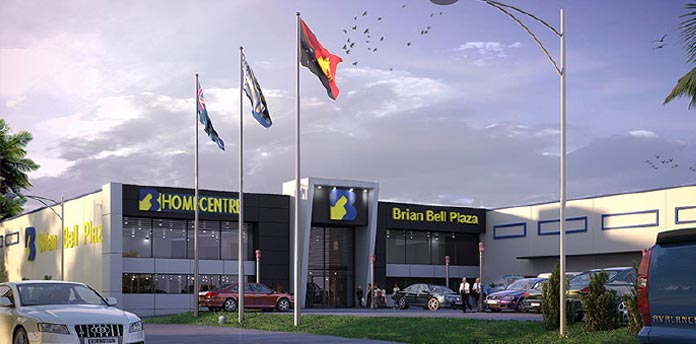 Our Vision & Values
Brian Bell Group is much more than a store. Our vision is to lead the change in our products, your home and the community.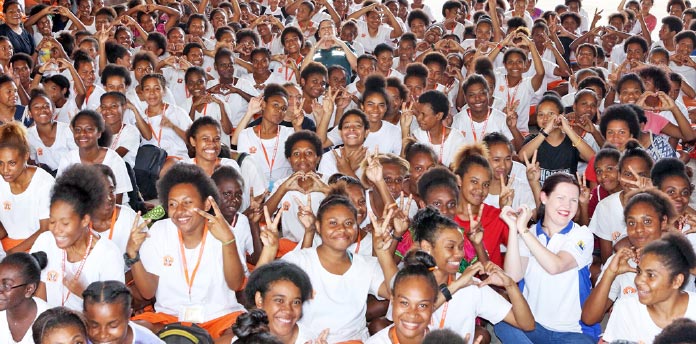 Leadership
Introducing our Chairman, Board of Directors and Executive team.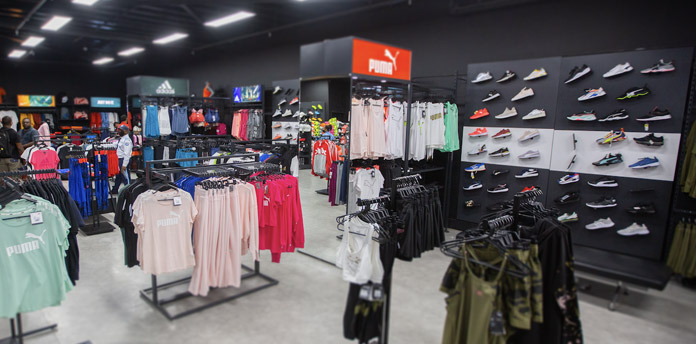 Retail Solutions
Providing Papua New Guinea's leading retail experience with the best range of quality products, service and facilities in the nation.