Ian was proudly born and raised in Port Moresby, Papua New Guinea (PNG) and began his career in retail at Brian Bell Group in high school and after graduation.
To internationally advance his career Ian moved to Australia to study and gained experience in the largest retail companies in the country such as Kmart, Bunnings, Liquorland, Coles Supermarkets and Target. Ian has held Senior Executive Leadership during his successful 25 -year long career at Westfarmers. His role involved overseeing state and national portfolios for the Coles and Target brands and was involved in significant turnaround programs and strategic realignment activities.
Ian returned to Papua New Guinea to add value back into his family business and the PNG community as Chairman of Brian Bell Group. Ian holds a director role at the Sir Brian Bell Foundation while sitting on the Council of St John PNG and completing a term with the Port Moresby Chamber of Commerce. Ian is the Honorary Consul for Sweden and Norway to PNG. As the Brian Bell Group organisation continues to grow, Ian is proud that the work of his team giving back to the people of PNG. Ian is crucial part of the Brian Bell Group's innovation, development, and mission to lead the change in this country.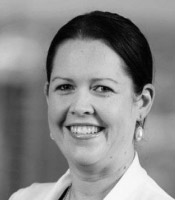 BRONWYN WRIGHT
Non-Executive Director
DAVID GUINN CSM, OBE, OAM
Non-Executive Director
Chairman of Audit and Risk Committee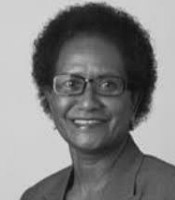 LADY WINIFRED KAMIT CBE
Non-Executive Director
Audit and Risk Committee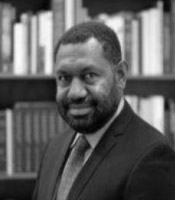 ROBERT NILKARE
Non-Executive Director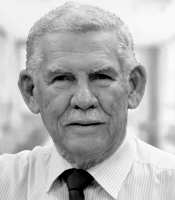 TREVAN CLOUGH OL, MBE, RNO
Non-Executive Director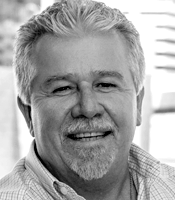 DAVID DOIG
Non-Executive Director
Audit and Risk Committee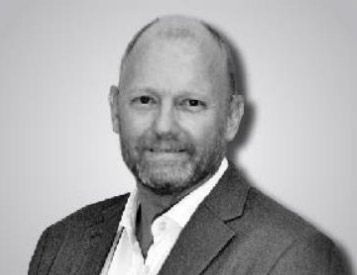 CAMERON MACKELLAR
Chief Executive Officer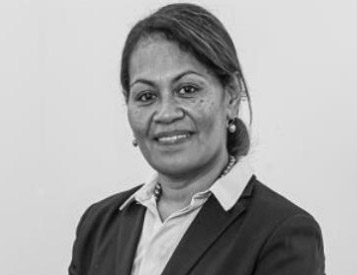 SALOTE ROKOBULI
Chief Financial Officer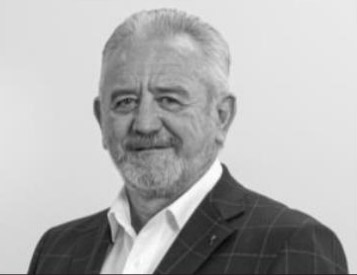 PETER DEL MONTE
Divisional Operations Manager Trade Electrical and Chemicals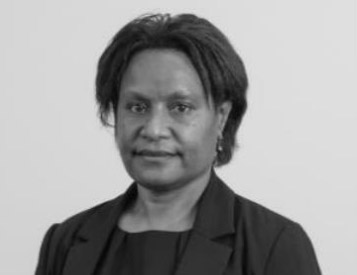 PHILOMENA NAWARA
Group HR Manager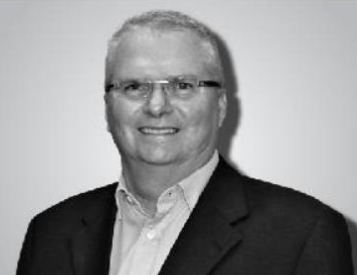 Gavin Thompson

Merchandise & Supply Chain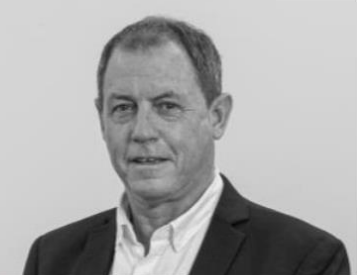 STEVE BEATTIE
Corporate Projects Manager
Commercial Sales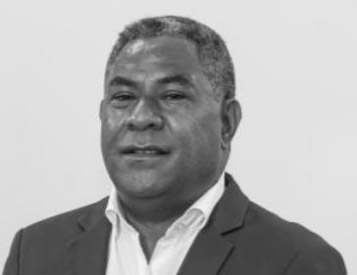 TAU GARO
Chief Technology Officer
JANOAH SMITH
National Divisional Manager – Technical Services & Agriculture
KELLY BARTLE
Group Property Manager
More about Brian Bell Group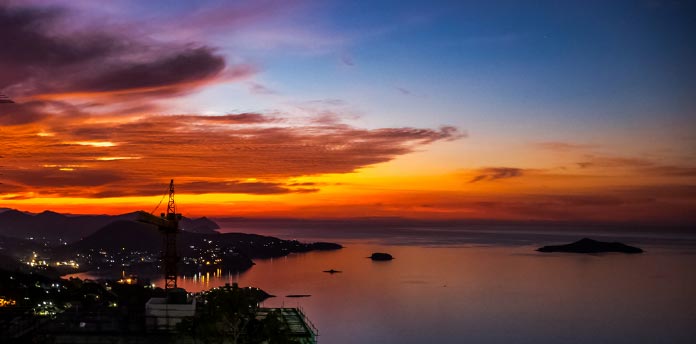 The Brian Bell Story
Since humble beginnings Brian Bell Group has grown to become the driving force behind retail innovation in Papua New Guinea.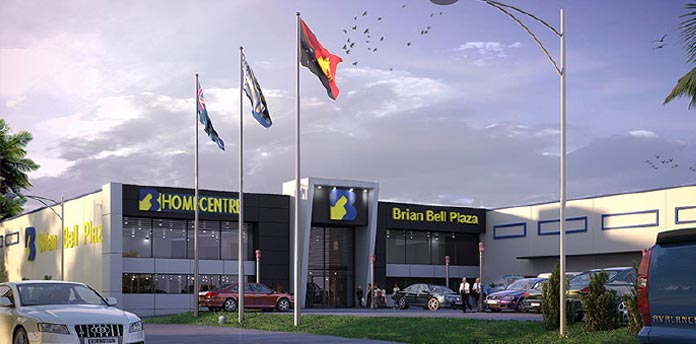 Our Vision & Values
Brian Bell Group is much more than a store. Our vision is to lead the change in our products, your home and the community.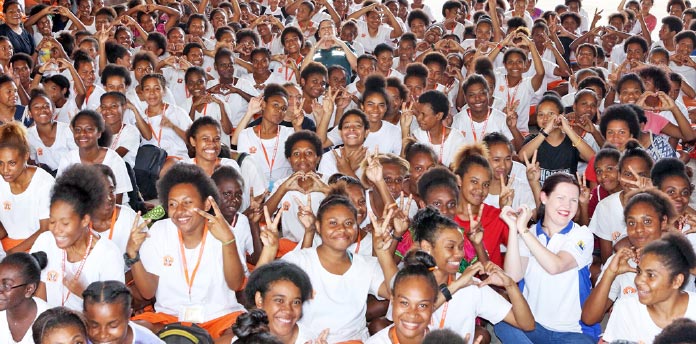 Leadership
Introducing our Chairman, Board of Directors and Executive team.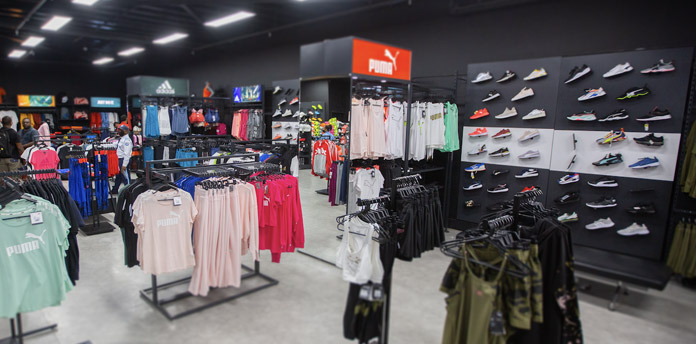 Retail Solutions
Providing Papua New Guinea's leading retail experience with the best range of quality products, service and facilities in the nation.