THE BRIAN BELL STORY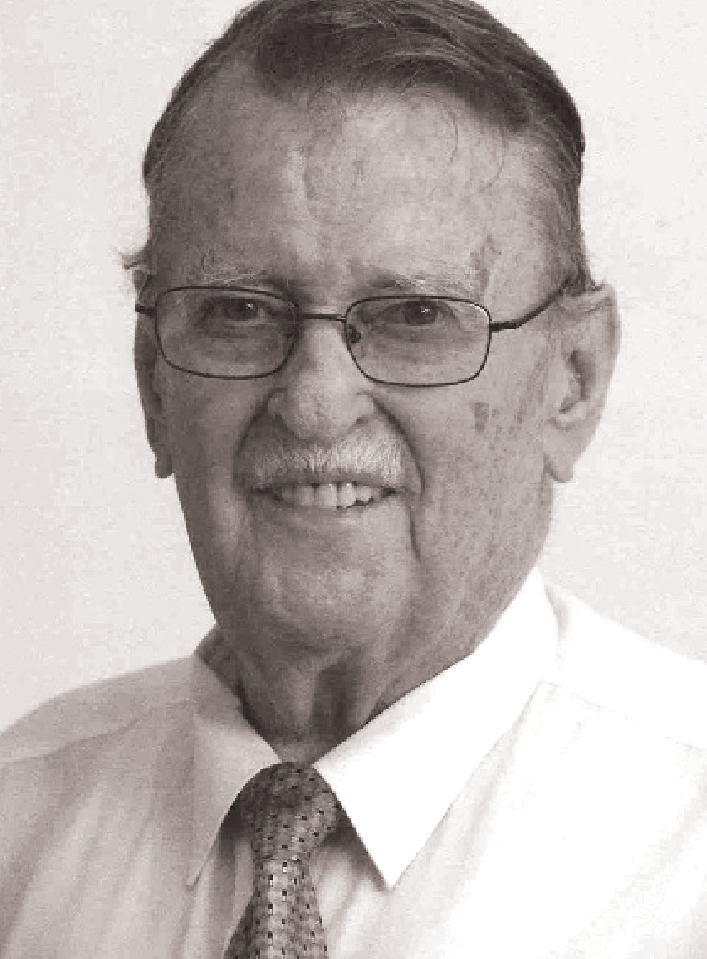 Sir Brian Bell
The story of Papua New Guinea's leading retailer began on Ela Beach in 1958, as a small unassuming gun shop. Sir Brian Bell was the Australian-born pioneer who first opened its doors to stiff competition in the thriving commercial centre of Port Moresby with the now famous Brian Bell promise to 'service whatever we sell.'
It was this defining promise and Sir Brian Bell's inspiring commitment to Papua New Guinea (PNG) that has led to Brian Bell Group becoming much more than a store. The dedication of thousands of team members has led to new innovations in product sourcing, technology, customer service, and store facilities that has pushed PNG forward as a nation.
Sir Brian Bell studied pharmacy in Australia at the Brisbane Central Technical College now Queensland University of Technology. He moved to Port Moresby, Papua New Guinea in 1954 as a pharmaceutical chemist in the Bulk Medical Store before establishing the first electrical outlet. Sir Brian went on to serve as Deputy Lord Mayor of Port Moresby and had an unrivalled dedication to the community. He supported key health initiatives such as the Port Moresby General Hospital and the Red Cross Port Moresby Mission. Sir Brian's influence touched many parts of the community through his service on the PNG Lands Board, the Salvation Army Advisory Board and the PNG Law and Order Committee. Sir Brian also chaired the UPNG Foundation, the NCD South Pacific Festival of Arts, the Salvation Army Red Shield appeal. His impact on PNG education was felt through his role as a patron of AISEC PNG University and establishment of a school outside Port Moresby to fund the education of many deserving Papua New Guineans.
Sir Brian Bell was Honorary Consul General in Papua New Guinea for Norway and Sweden and was appointed a Knight of the Royal Norwegian Order of Merit and a Commander of the Order of the Polar Star (Sweden) for his service in those positions. He also received the PNG Community Service Medal, Queen's Jubilee Medal, PNG Independence medals and the Salvation Army's Order of Distinguished Auxiliary Service. Sir Brian Bell was appointed a Knight Commander of the Order of the British Empire (KBE) for his contributions to business and charity in Papua New Guinea's 1993 New Year's Day Honours List. He was appointed a Commander (Brother) of the Order of St John in 2004.
Sir Brian Bell's incredible legacy, respect and deep understanding of PNG is embedded within Brian Bell Group. Years of experience in the homes and hearts of Papua New Guineans has led to the store becoming part of the county's DNA, equipped with the knowledge to inform ongoing progress and next steps.
More about Brian Bell Group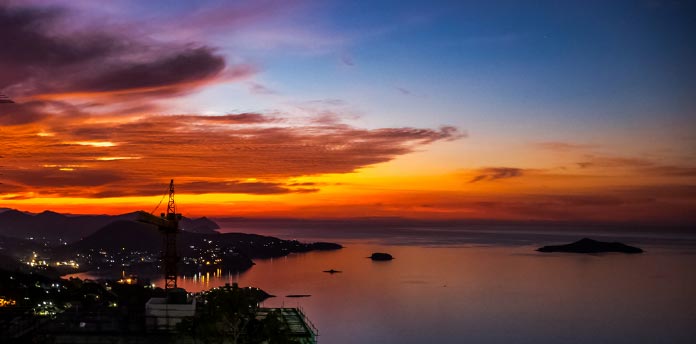 The Brian Bell Story
Since humble beginnings Brian Bell Group has grown to become the driving force behind retail innovation in Papua New Guinea.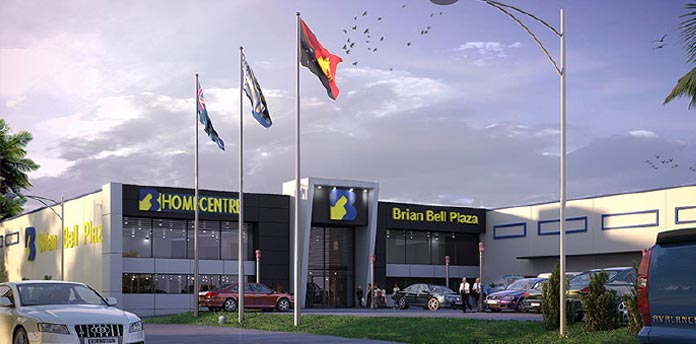 Our Vision & Values
Brian Bell Group is much more than a store. Our vision is to lead the change in our products, your home and the community.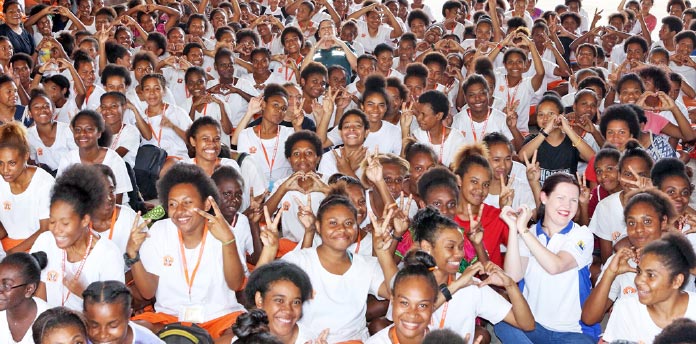 Leadership
Introducing our Chairman, Board of Directors and Executive team.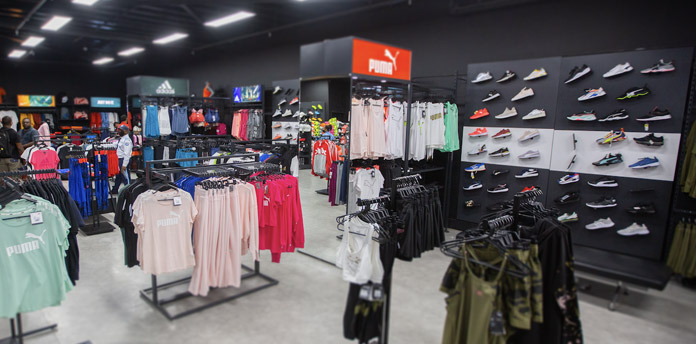 Retail Solutions
Providing Papua New Guinea's leading retail experience with the best range of quality products, service and facilities in the nation.