PRODUCT SOURCING
Brian Bell Group has grown organically through innovating their international product sourcing solution. Brian Bell Group's international brand partnerships have received global recognition on numerous levels and achieved many milestones.
As PNG progresses towards larger local manufacturing, Brian Bell Group will seek to source locally while maintaining the same high level of quality and warranty. The Group's success has been based on delivering the right products and solution for the Papua New Guinean market and leading the way in service, value and quality.
BRAND AND RETAIL
Brian Bell Groups supports globally leading brands backed by a nationwide warranty. As the largest retail group in the country, the stores set the shopping experience standard and are always stocked with thousands of product lines. Brian Bell Group comprises of five divisions to cover an extensive range of lifestyle needs.
Divisions





























More about Brian Bell Group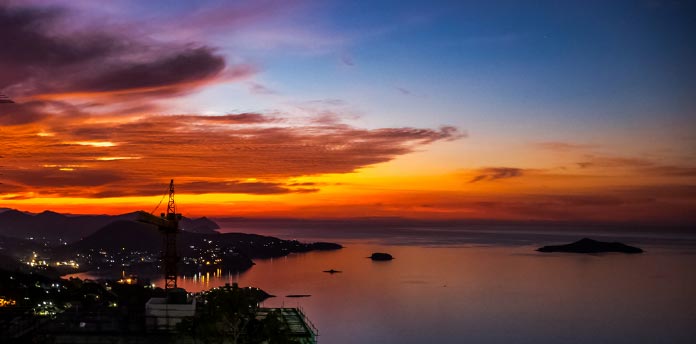 The Brian Bell Story
Since humble beginnings Brian Bell Group has grown to become the driving force behind retail innovation in Papua New Guinea.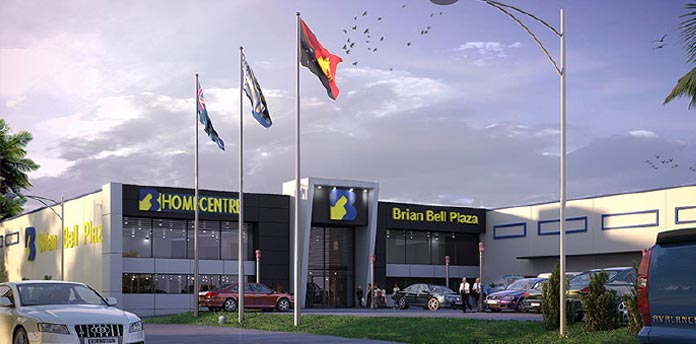 Our Vision & Values
Brian Bell Group is much more than a store. Our vision is to lead the change in our products, your home and the community.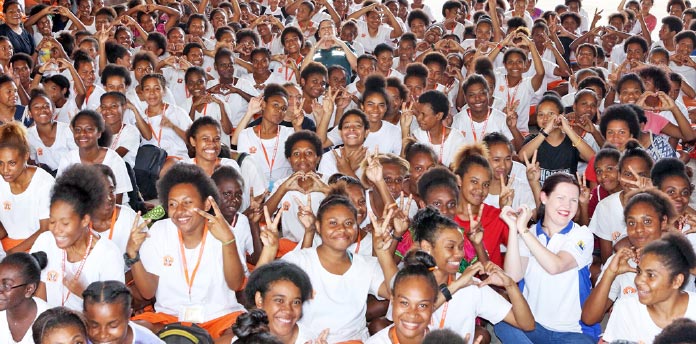 Leadership
Introducing our Chairman, Board of Directors and Executive team.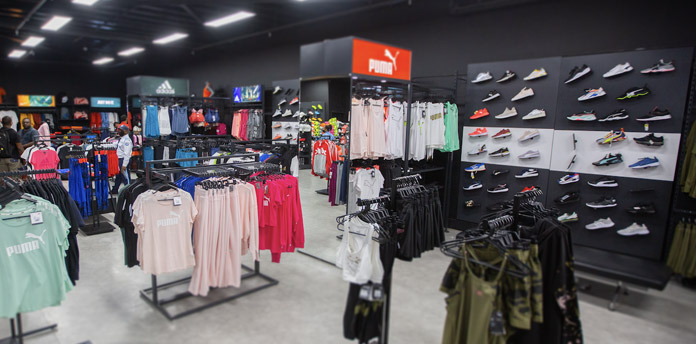 Retail Solutions
Providing Papua New Guinea's leading retail experience with the best range of quality products, service and facilities in the nation.