OUR VISION AND VALUES
Brian Bell Group is much more than a store.
Our vision is to lead the change in our products, your home and the community.
Papua New Guinea is in our DNA and with over 60 years knowledge and experience it is our mission to invest in innovative services, infrastructure and retail strategies that will improve quality of life and push our country forward. 
We will not stop before providing the highest level of service, quality and value.
Our Core Values
Our values are at the core of how we behave and grow together. They were born from the family values advocated by Sir Brian Bell to give us a strong sense of direction and foster an inspiring, fun and inclusive workplace.
Respect
People first – we're friendly, helpful and inclusive 100% of the time.
Initiative
Always Improving – we take the initiative to learn and challenge ourselves to grow.
Integrity
Responsible & accountable – we own what we do and always do the right thing.
Honesty
Ethical behaviour – we are genuine and transparent in our dealings with customers, colleagues and business partners. We do not tolerate dishonesty in any form.
Courage
Dare to be the best – we have the courage to question the status quo to ensure we are always upholding the highest quality, service, value and range of choice in the country.
Sustainability Goals
Our sustainability goals ensure we continue to grow and lead the change in Papua New Guinea.
Diversity
We are committed to leading the change through diversity and breaking gender biases. From senior management, to the shop floor our team is inclusive and varied.
Strong Partnerships
We will continue to value and respect our business partnerships as the core of our business and the foundation of our success.
Customer Connection
We aim to understand customer needs and exceed expectations through innovation and investment in value and service.
Welcoming Change
We always ask 'why' and innovate our products and practices to push PNG forward.
Community Minded
We're committed to making a difference in the community through our own initiatives and partnership with the Sir Brian Bell Foundation.
More about Brian Bell Group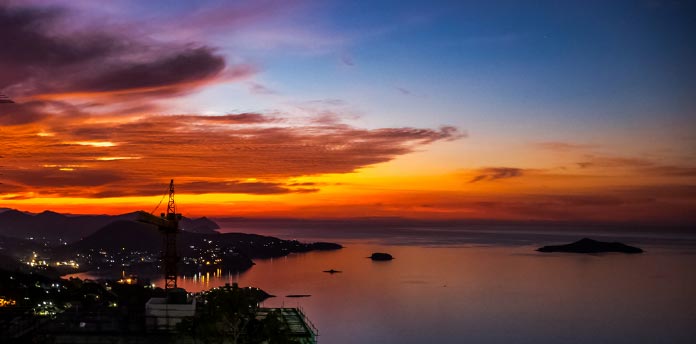 The Brian Bell Story
Since humble beginnings Brian Bell Group has grown to become the driving force behind retail innovation in Papua New Guinea.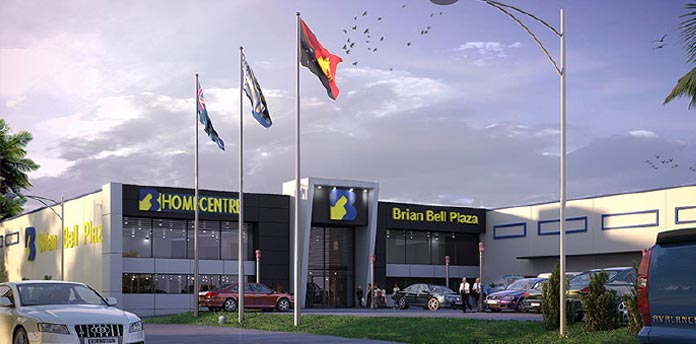 Our Vision & Values
Brian Bell Group is much more than a store. Our vision is to lead the change in our products, your home and the community.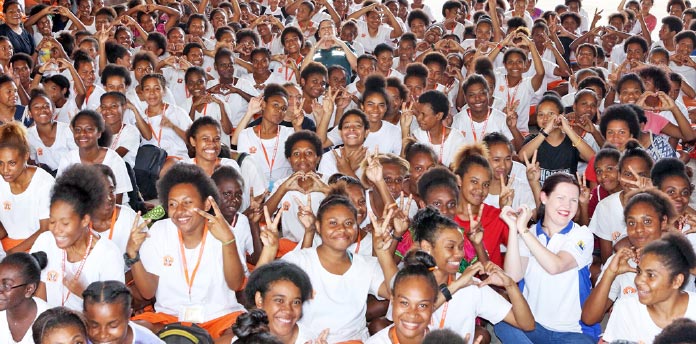 Leadership
Introducing our Chairman, Board of Directors and Executive team.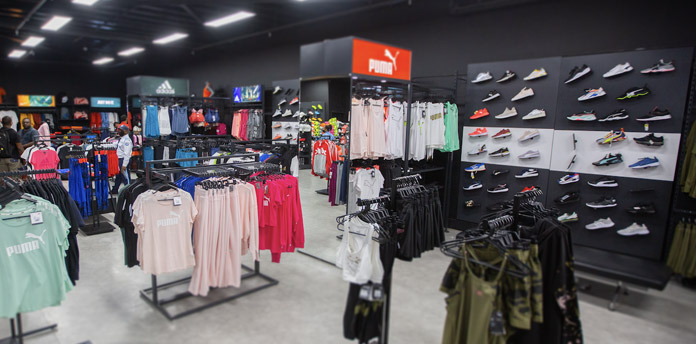 Retail Solutions
Providing Papua New Guinea's leading retail experience with the best range of quality products, service and facilities in the nation.