The Brian Bell Group Homecentres provide the leading retail experience in Papua New Guinea. The stores stock thousands of product lines and are committed to maintaining the highest level of service, value, quality and choice available. Stores support internationally leading brands backed by a nationwide warranty.
The Trade Electrical division holds the market leading position through adding value to partners and meeting their product, service and ongoing support requirements.  This powerhouse has invested heavily into improving national systems, staff training, international product knowledge and building the Brian Bell Technical Centres to meet growing market demands.
Chemicals
Experience the Brian Bell Chemical difference with the number one supplier in Papua New Guinea for domestic and commercial chemicals, cleaning products, fertilisers, pesticides, weed killers & equipment. The experienced and dedicated team provide tailored chemical solutions to suit your individual situation. Training, instructions and necessary information is provided.  Soil testing is also available to improve crop production.
Brian Bell Agriculture has contributed to the growth of the agriculture sector for decades being the largest seed supplier to farmers in Papua New Guinea. The sector provides solutions to farmers big and small and is supported by the exclusive distribution of the world's best equipment brand in Kubota. In over 60 years of business, this division has formed close partnerships with key Government agencies and industry leaders including NARI Fresh Produce Development Agency, FAO and many others. The Brian Bell quality on focus gives famers and major organisations high confidence in delivery.
The Property division of the Brian Bell Group covers an extensive portfolio of both commercial and residential developments. Innovating Papua New Guinea's property landscape is a priority for Brian Bell Group to continue leading the change in PNG.
More about Brian Bell Group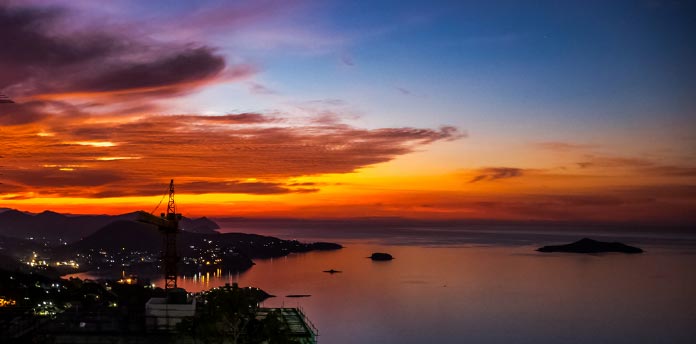 The Brian Bell Story
Since humble beginnings Brian Bell Group has grown to become the driving force behind retail innovation in Papua New Guinea.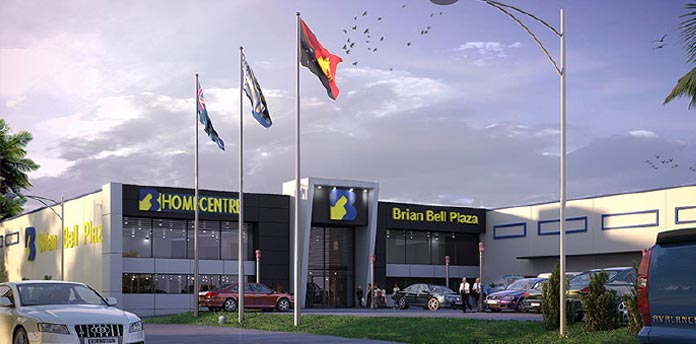 Our Vision & Values
Brian Bell Group is much more than a store. Our vision is to lead the change in our products, your home and the community.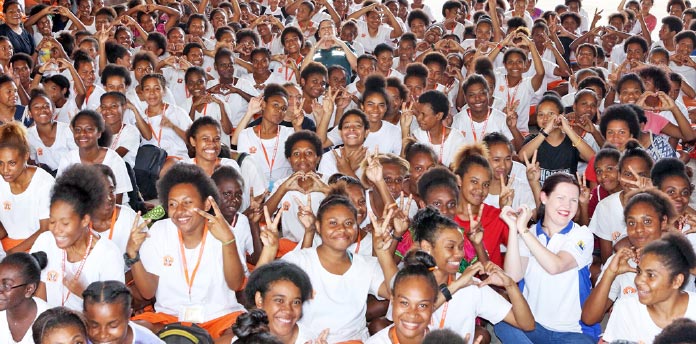 Leadership
Introducing our Chairman, Board of Directors and Executive team.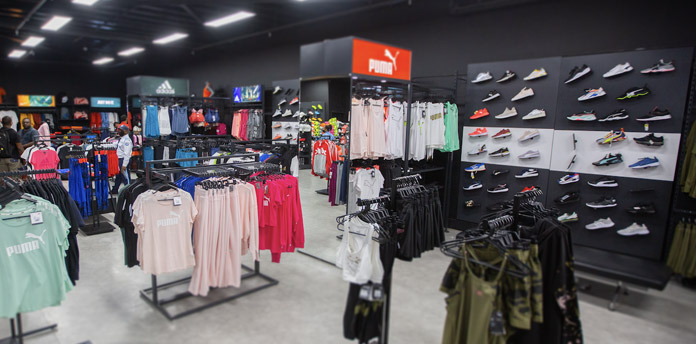 Retail Solutions
Providing Papua New Guinea's leading retail experience with the best range of quality products, service and facilities in the nation.