service and warranty
Brian Bell Group is home to PNG's famous and most trusted warranty program to service what we sell. 
This original promise has evolved into the creation of the Brain Bell Technical Services Centres, built to raise service standards across the country.  The nation's leading trade institutions are located Port Moresby, Lae, Madang, Mt Hagen, Goroka and Kokopo. A range of professional services are available from design, sales, supply and installation of heating, cooling, ventilation, air conditioning, electrical, plumbing and power generation. These projects are managed from inception through to completion by a team of trained professionals holding master and trade licenses.
Brian Bell Group provide products and services across the country through their nationwide distribution network. Dealers are supplied on a wholesale basis from the company`s centralised warehouse facility either by coastal shipping or by the in-house road transport network.

More about Brian Bell Group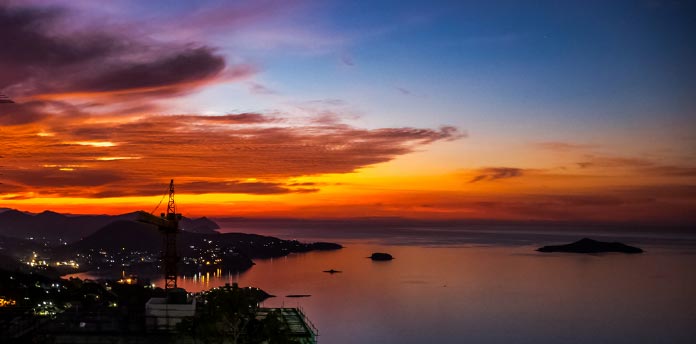 The Brian Bell Story
Since humble beginnings Brian Bell Group has grown to become the driving force behind retail innovation in Papua New Guinea.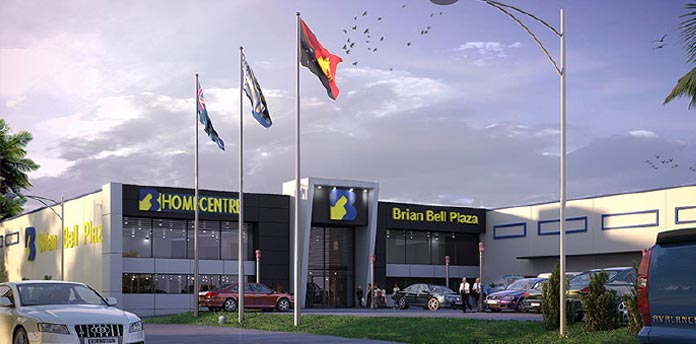 Our Vision & Values
Brian Bell Group is much more than a store. Our vision is to lead the change in our products, your home and the community.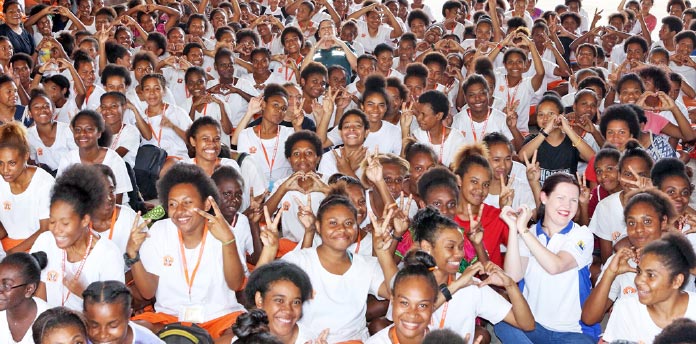 Leadership
Introducing our Chairman, Board of Directors and Executive team.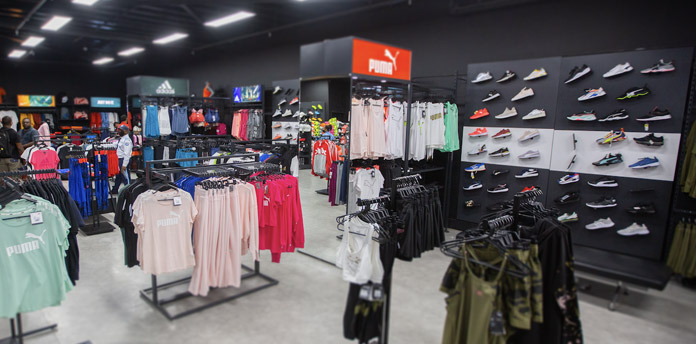 Retail Solutions
Providing Papua New Guinea's leading retail experience with the best range of quality products, service and facilities in the nation.