Sir brian bell foundation
Brian Bell Group is in partnership with the Sir Brian Bell Foundation. The foundation was established as a legacy to honour Sir Brian's love for PNG and his desire to give back to the country he loved so much. The foundation aims to continue his work improving quality of life in PNG and becoming a catalyst for change for future generations.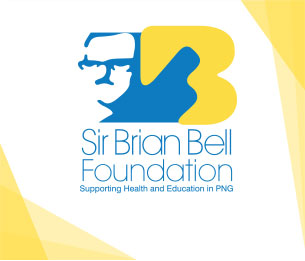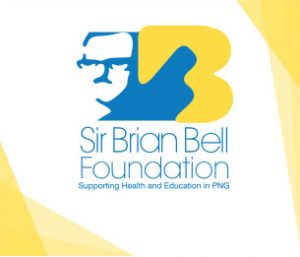 More about Brian Bell Group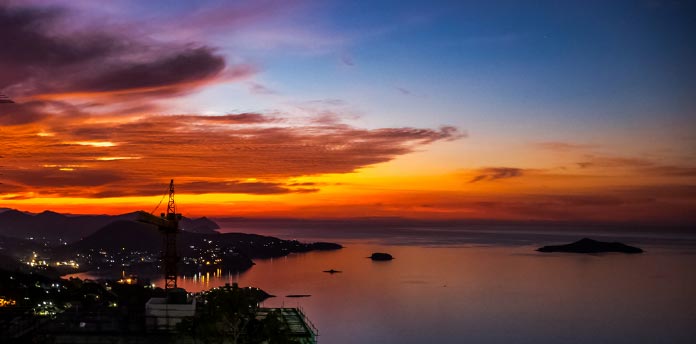 The Brian Bell Story
Since humble beginnings Brian Bell Group has grown to become the driving force behind retail innovation in Papua New Guinea.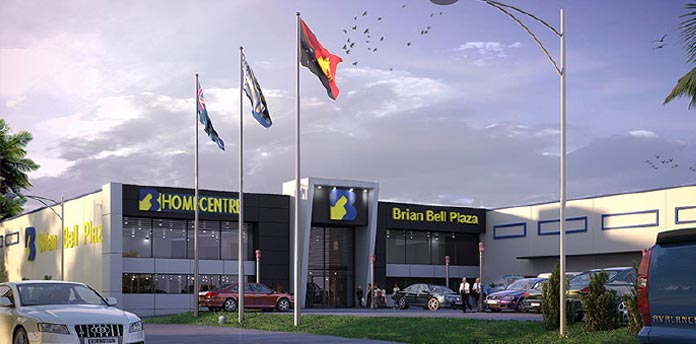 Our Vision & Values
Brian Bell Group is much more than a store. Our vision is to lead the change in our products, your home and the community.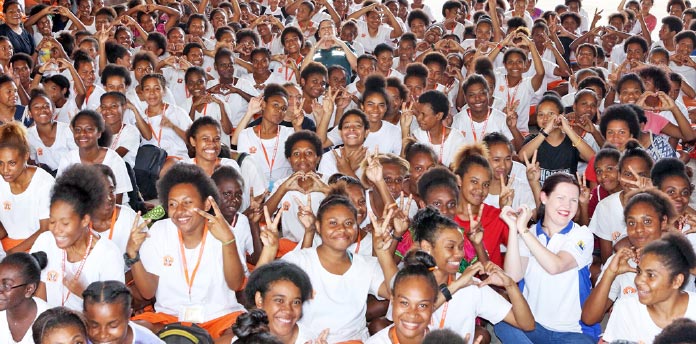 Leadership
Introducing our Chairman, Board of Directors and Executive team.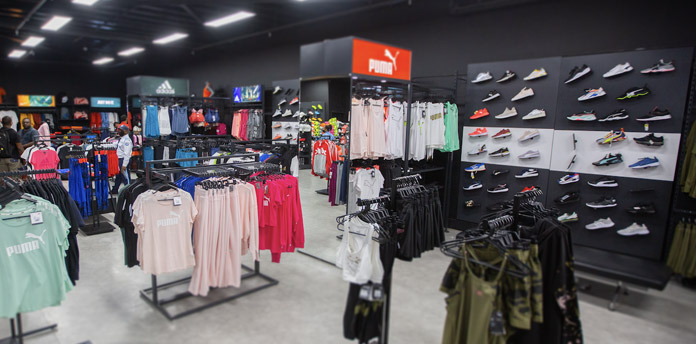 Retail Solutions
Providing Papua New Guinea's leading retail experience with the best range of quality products, service and facilities in the nation.