42 on Le Hunte
is Brian Bell Group's first luxury development and Port Moresby's most premier address. The resort inspired residences are an elegant collection of flawlessly designed 2 – 3 bedroom executive apartments with ocean views.
Find out more >>

Brian Bell Plaza Lae
opened to the public in 2016 after the devastating fires at the original site and is a testament to the Group's commitment to the Lae region. The 2-storey Plaza comprises of a variety of retail outlets including a restaurant, coffee shop, music house, beauty salon, banks and more.
Find out more >>

Gordons Plaza
is Brian Bell Group's most modern retail and lifestyle complex providing a memorable one-stop shopping experience for customers. The multi-million kina investment has been expanded into a mall space comprising of more than 20 retail outlets and the ability to seat more than 120 diners in the Jeanz Café mall area.
Find out more >>
More about Brian Bell Group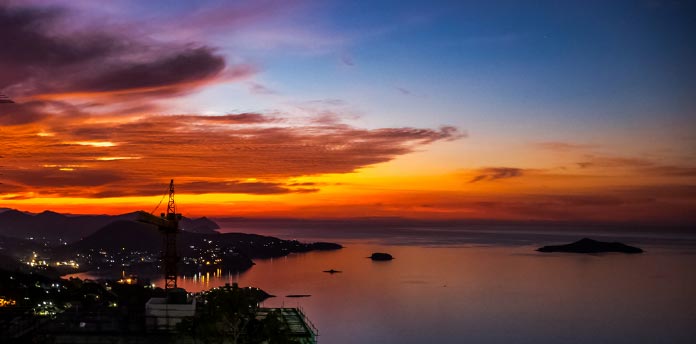 The Brian Bell Story
Since humble beginnings Brian Bell Group has grown to become the driving force behind retail innovation in Papua New Guinea.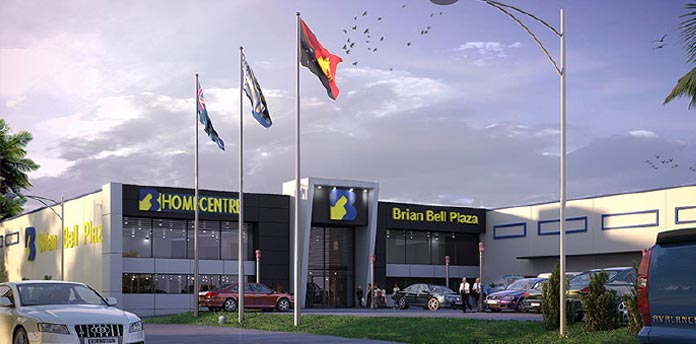 Our Vision & Values
Brian Bell Group is much more than a store. Our vision is to lead the change in our products, your home and the community.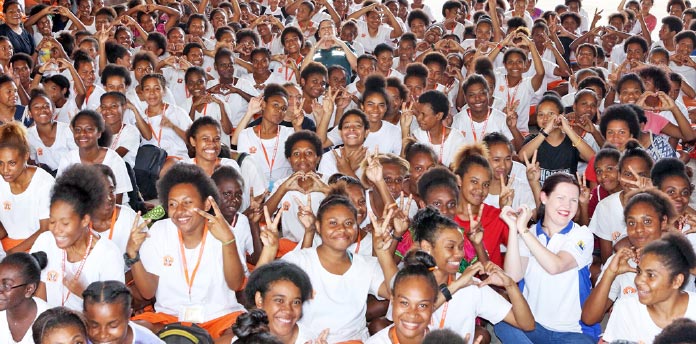 Leadership
Introducing our Chairman, Board of Directors and Executive team.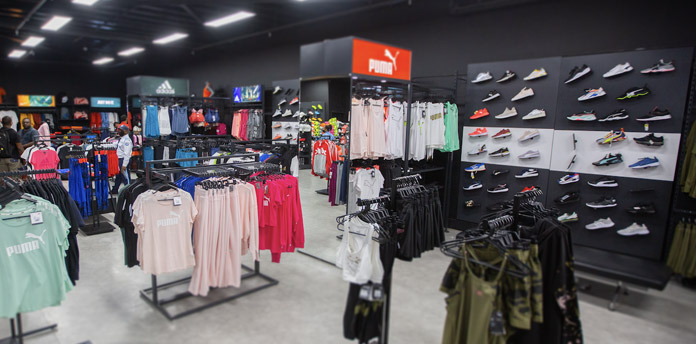 Retail Solutions
Providing Papua New Guinea's leading retail experience with the best range of quality products, service and facilities in the nation.