BRIAN BELL GROUP
Today Brian Bell Group comprises of 16 retail stores, 6 trade centres, a luxury residential development and over 1,300 team members. This makes it the largest business of its kind with a mission and the scale to improve quality of life for Papua New Guinean's.
The Group is an international product sourcing enterprise that represents many globally leading brands to deliver the highest quality products at the most affordable prices. Brian Bell Group is constantly innovating their product offering to provide the widest range of choice and most up-to-date retail experience available.
The famous and trusted Brian Bell Warranty is derived from the stores unique promise to 'service whatever they sell'. The stores unrivalled end to end solution is serviced through the Brian Bell Technical Centres. Access to Brian Bell products is available all over the country through their centralised warehouse facility and extensive dealer network.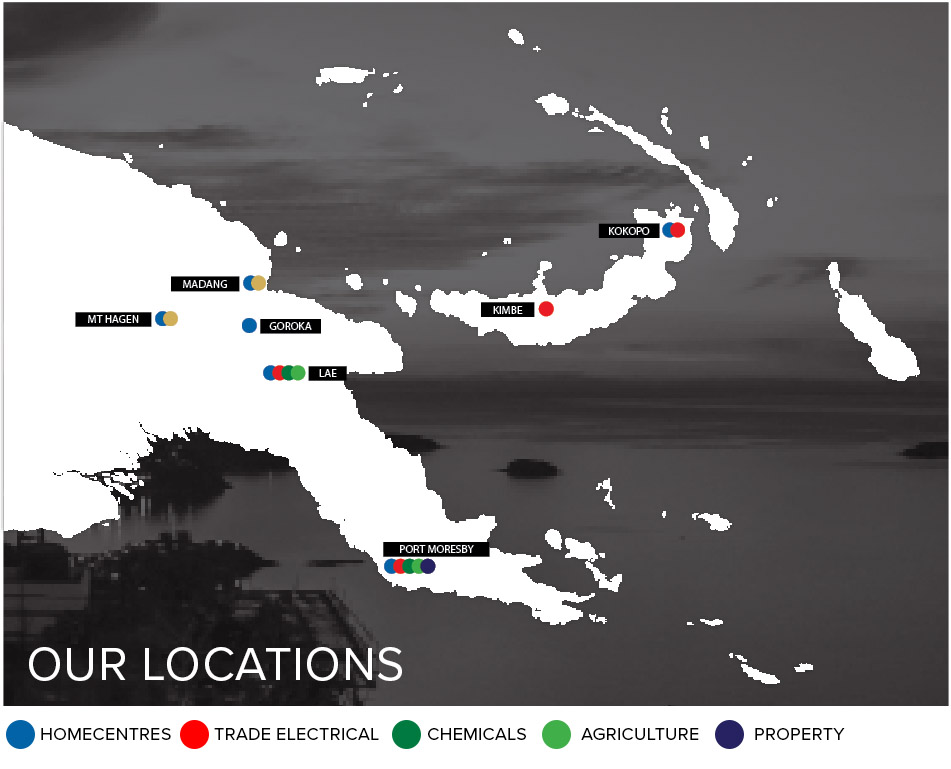 More about Brian Bell Group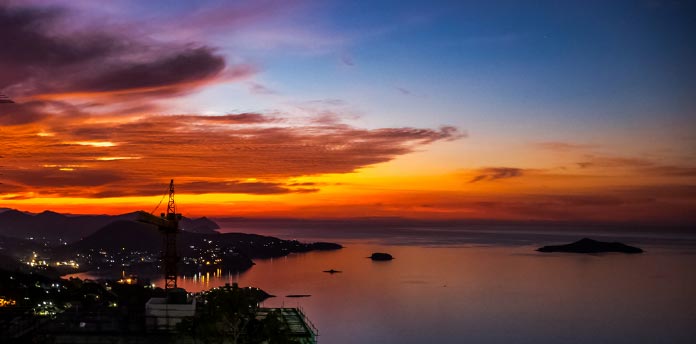 The Brian Bell Story
Since humble beginnings Brian Bell Group has grown to become the driving force behind retail innovation in Papua New Guinea.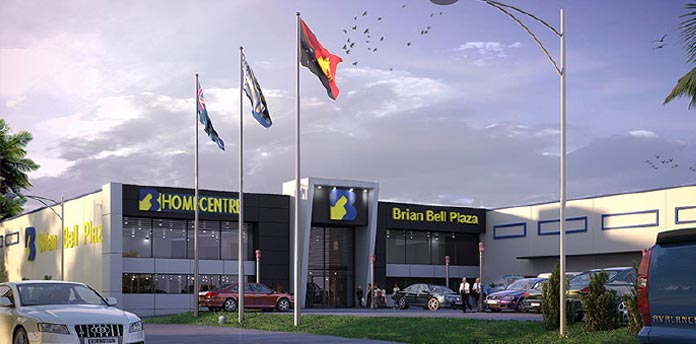 Our Vision & Values
Brian Bell Group is much more than a store. Our vision is to lead the change in our products, your home and the community.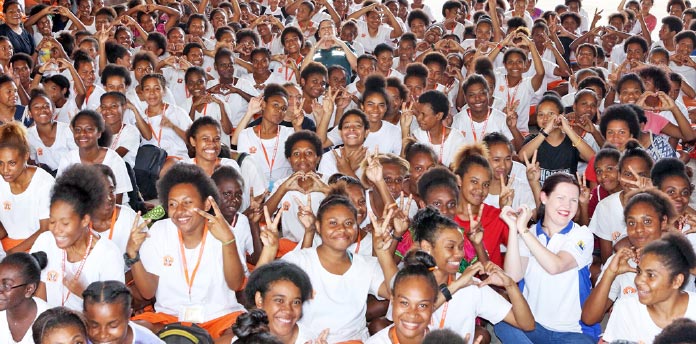 Leadership
Introducing our Chairman, Board of Directors and Executive team.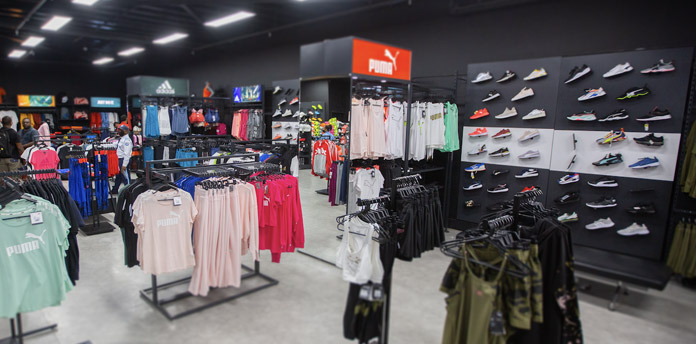 Retail Solutions
Providing Papua New Guinea's leading retail experience with the best range of quality products, service and facilities in the nation.